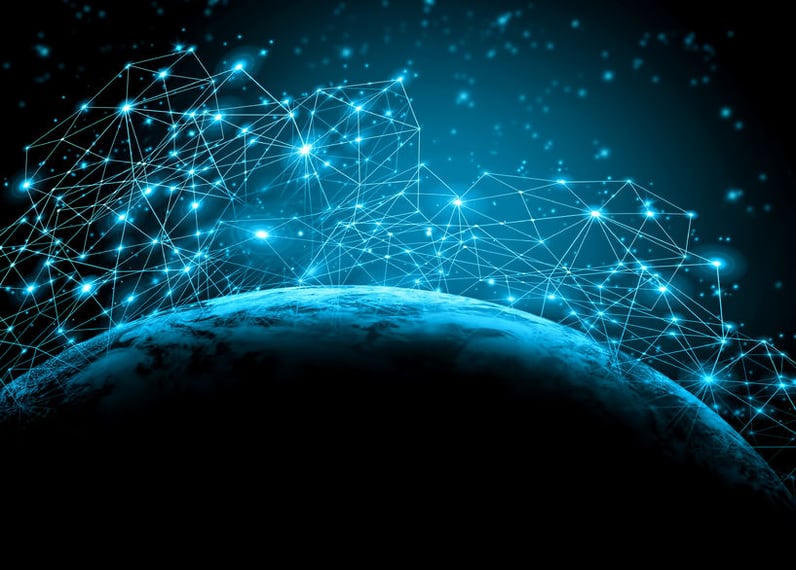 As the world becomes one with the Digital Age, organizations are using various forms of webcasting technology for different types of events, throughout the annual communication calendar, to achieve different business objectives.

The Digitalization of Everything

According to Ernst & Young in The Digitisation of Everything, "The challenge for business is to face the implications of digital change… and the need to engage digitally with suppliers, partners and employees in addition to customers." [1]

In this series of posts, we highlight some of the various forms of webcasting technology used by companies for different event types, for Event Industry professionals, acting in an advisory role, looking to identify areas of opportunity and expand on their value with the client.

The National Sales Meeting

A major automobile manufacturer announced changes in their dealer network during their National Sales Meeting with the goal of improving the customer experience at every single interaction within the dealership.

Since these changes involved everyone at every level of the dealership structure, the company decided to webcast the event live to the dealerships so the employees who did not attend the meeting could actively participate in the change strategy.

The product selected was StageMicro, our custom webcasting sites for meetings and events.

Using StageMicro, the event was broadcast to the employees within a private webcasting site which included the excitement of the event branding but also, as a hosted service, managed the server load of 1000's of connections hitting the live event at the same time.

This allowed everyone watching at the dealership level to have a great experience watching the live webcast so they could participate in the communication as a team in order to help execute the organizational strategy.

Highlights of StageMicro for this event included…

Custom Branded Broadcast Site
Registration Page for Private Access
Viewing Analytics to the Dealer Level
Hosted Site and Player for Scaling
Managed Server Load for 1000's of Live Participants
Fully Managed Solution with Encoding Engineers and Equipment
Multiple Bitrate Delivery for Smooth Viewing Experience
Hosted after Event for VOD and Archive

If you'd like to learn more about how webcasting technology can help Event Professionals expand on their value to their client, please click the button below to get in touch with us.




[1] Ernst & Young, The Digitisation of Everything