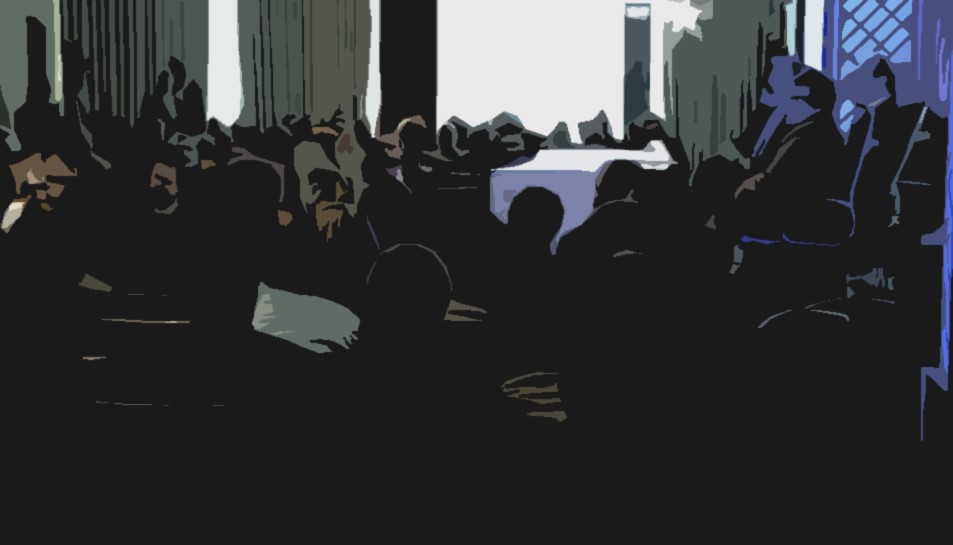 Business of Streaming Live Events, Corporate Events Online
Stream It and They Will Come
(but also organize it and make It easy to find)

According to the LA Times, through the first 10 days of the 2016 Rio Olympics, online viewers had watched 1.86 billion minutes of streaming video via NBC, more than the London and Sochi Olympics combined. [1]
That's a lot.
While the beacon for viewers is the content, NBC invested in an important asset for the business of streaming live events as a harbor for the light - the webcasting portal.
According to Variety,
Comcast (owner of NBC) has assigned no less than 1,000 engineers to facilitate a special Rio 2016 portal for its X1 platform, which blends Internet and traditional TV across multiple devices. [2]
The webcasting portal helps the audience by making content...
- Easy to find on a single domain (nbcolympics.com)
- Well organized and searchable
The Parallel for Webcasting Corporate Events
The same principle applies to webcasting corporate events online for internal communications.
The webcasting portal is your home where content is secured, managed and played, live or on-demand, anywhere in the world.
This helps your audience find your corporate events online rather than searching emails and/or internal sites for different event links.
It also helps secure and organize show records in the cloud, instead storing them on external media like hard drives, that contain files sizes that are an average of 60GB per hour and can be misplaced or lost, thereby diminishing the value of that asset.


If you're interested in learning more about live streaming events and/or the deployment of a custom webcasting portal, please click the button below to contact us.




Can't wait? Please call us at 630-214-9817 or email us at info@joinceo.com
Also, please feel free to share this post with a friend or colleague.

[1] http://www.latimes.com/entertainment/envelope/cotown/la-et-ct-olympic-ratings-20160812-snap-story.html
[2] http://variety.com/2016/tv/news/2016-summer-olympics-nbcuniversal-rio-comcast-x1-1201812140/