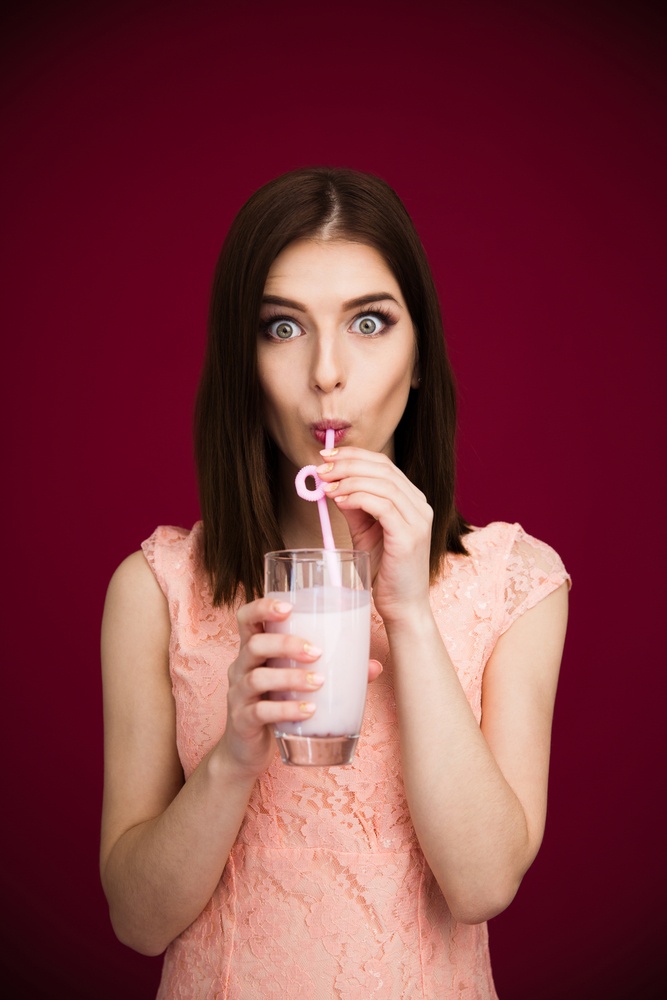 Per the Cisco Visual Networking Index, the use of webcasting video for business purposs is exploding and is expected to grow. [1]

As a result, we often get questions from business communication professionals seeking clarity regarding the terminology used for streaming video, especially when it comes to producing Broadcast-style Webcasts for Leadership Communications.

A few examples include…

Webcast
Webinar/Web Conference
Video Conference

Webcasting and Frozen Yogurt

The words above have been created and adopted into our language to describe technical innovations, just as terms like Froyo (Frozen Yogurt) and Frappuccino (Frappe and Cappuccino) have been created by marketers to describe consumer products.

In the case of the webcasting terminology, the intermixing of the terms and confusion is caused by a lack of technical standards underpinning these terms as opposed to terms with associated technical standards like PDF or Blu-ray, for example.

Quick Definitions

Webcast – Broadcasting over the internet. One-to-many. Usually video. Viewed in a browser or web connected media device.

Webinar/Web Conference – Small interactive meeting between a few people using Desktop Sharing Software (WebEx, GoToMeeting). One-to-few. Video may or may not be part of the user interface.

Video Conference – Simultaneous video communication between two or more locations. Use of special hardware for both sending and receiving, called Video Conferencing Units, aka Codecs

Things to Consider for Broadcast-style Webcasts

It's possible to webcast using Desktop Sharing Software or Video Conferencing Systems for but there can be transmission integrity risks and scalability issues because of the technical architecture of the software and hardware requirements of the system respectively.

This is not to imply these tools are bad. Not at all. These are valuable business communication tools but it is important understand what's happening at a technical level with these platforms in relationship to accomplishing your communication goal.

In the end, the right technical partner will work in collaboration with you and your IT team to execute the right technical solution should the scope of a project scale beyond a Webinar or Video Conference to that of a Broadcast-style Webcast for Leadership Communication.

For a more detailed look into this subject please download our White Paper, "The Difference Between Webcasts and Webinars for Town Hall Meetings."

Click the button below to get started.




[1] http://www.cisco.com/c/en/us/solutions/collateral/service-provider/visual-networking-index-vni/vni-hyperconnectivity-wp.html