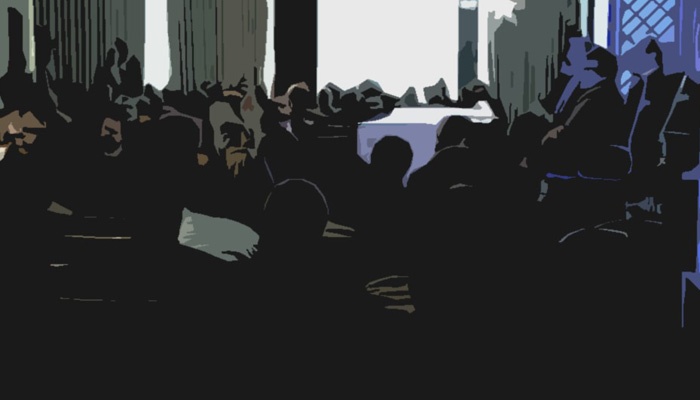 Business of Streaming Live Events, Corporate Events Online
Stream It and They Will Come
(but also organize it and make It easy to find)

According to the LA Times, through the first 10 days of the 2016 Rio Olympics, online viewers had watched 1.86 billion minutes of streaming video via NBC, more than the London and Sochi Olympics combined. [1]
That's a lot.
While the beacon for viewers is the content, NBC invested in an important asset for the business of streaming live events as a harbor for the light - the webcasting portal.
According to Variety,
Comcast (owner of NBC) has assigned no less than 1,000 engineers to facilitate a special Rio 2016 portal for its X1 platform, which blends Internet and traditional TV across multiple devices. [2]
The webcasting portal helps the audience by making content...
- Easy to find on a single domain (nbcolympics.com)
- Well organized and searchable
The Parallel for Webcasting Corporate Events